Webinar: Are the latest developments in the NSCLC biomarker testing landscape the tipping point for front-line NGS?
As precision oncology development accelerates, with more and more innovative treatments available and in development, biomarker testing is becoming increasingly complex. In this webinar we review the developments in investigative and approved treatments in NSCLC, discuss the latest ESMO and NCCN guidelines, and discuss the need for broader implementation of next-generation sequencing (NGS) for patients with lung cancer, its pros and cons, and future needs.
In this webinar you will:
Review the NSCLC targeted treatment landscape
Review the guidelines for NSCLC biomarker testing
Discuss the need for NGS as front-line biomarker testing technology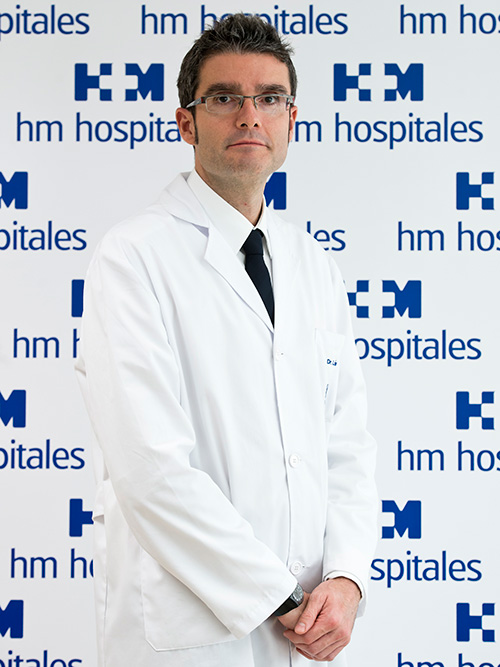 Speaker: Fernando López Ríos
Director, Pathology-Laboratorio de Dianas Terapeuticas HM Hospitales

Fernando López-Ríos is Director of Pathology and the Targeted Therapies Laboratory at the Hospital Universitario HM Sanchinarro in Madrid, Spain, and Professor of Pathology and Molecular Pathology at Universidad CEU San Pablo. He received his medical and doctoral degrees from the Faculties of Medicine at Autónoma University and Complutense University, respectively, and completed his pathology residency at the University Hospital '12 de Octubre' in Madrid. Fernando has also been a visiting researcher at the Memorial Sloan Kettering Cancer Center, New York, USA. His main clinical and research expertise is in cancer biomarker testing, with a special emphasis on lung cancer and mesothelioma.
Please fill out the form below to access this webinar.