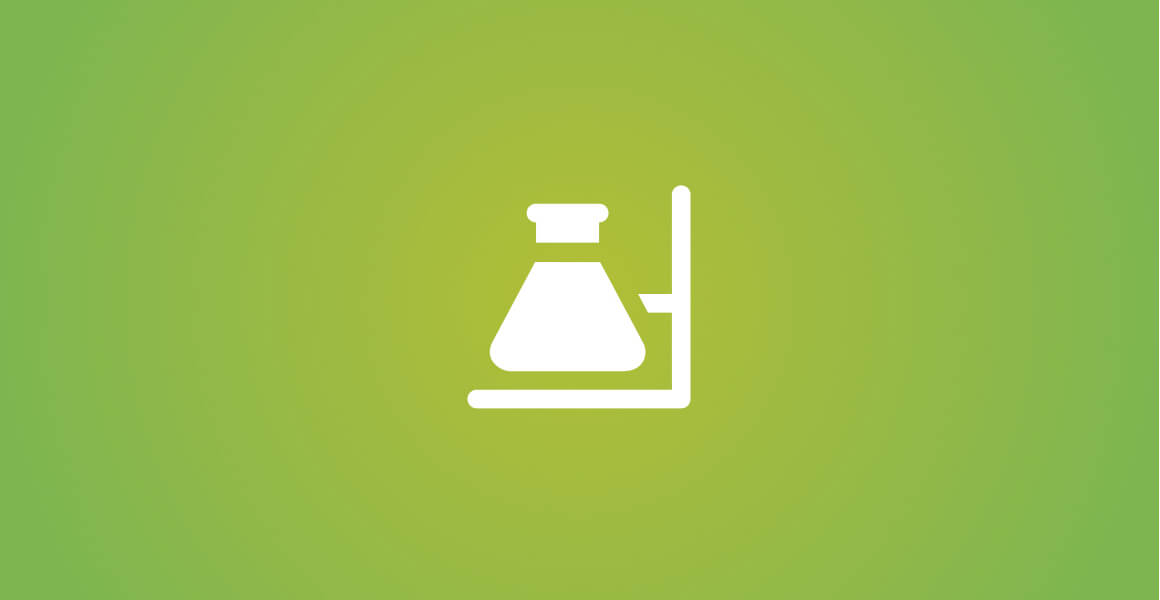 Return to the Lab
Navigate the new normal and optimise your productivity with our innovation solutions and technical expertise.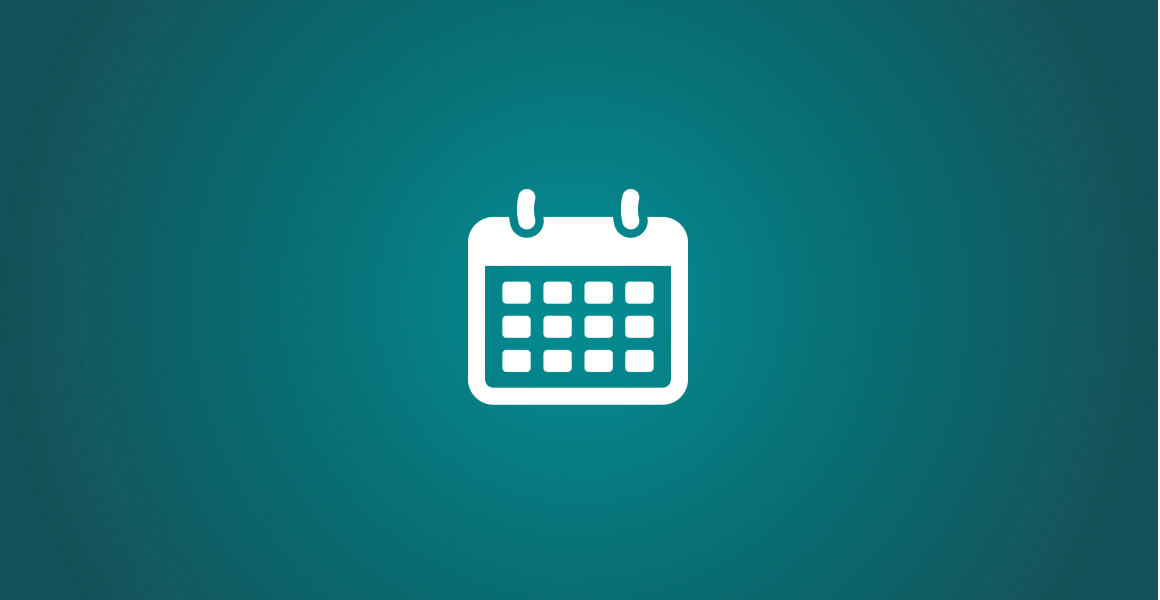 Live Demos and Events
Strengthen your research with our range of custom webinar topics, which can help to support you with the right tools to meet your goals.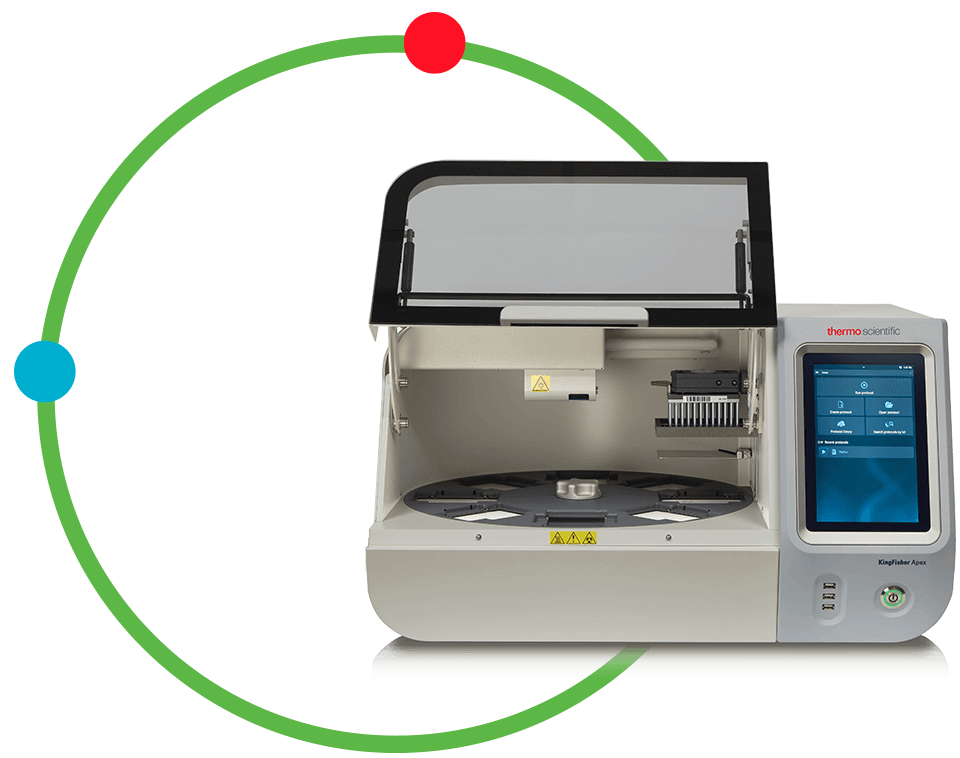 Our Featured Product—Thermo Scientific Kingfisher Apex
The pinnacle of automated purification for DNA, RNA, proteins, and cells.
Building on decades of Thermo Fisher KingFisher value and excellence, we've combined unparalleled instrument capabilities with complete touchscreen and user control to deliver unrivaled flexibility and performance. Sample prep can be simple.
Trending Content
Make your day more chlorophyll and download our molecule colouring book
There's science behind everything we do and we know that colouring has the ability to relax the fear centre of your brain, the amygdala. It induces the same state as meditating by reducing the thoughts of a restless mind. This generates mindfulness and quietness, which allows your mind to get some rest after a long day at work in the lab. Or you could just colour for fun!
Simply complete the form below to download your colouring book:**
**No purchase necessary. This promotion is available to customers in : United Arab Emirates, Albania, Armenia, Angola, Austria, Azerbaijan, Bosnia and Herzegovina, Belgium, Burkina Faso, Bulgaria, Bahrain, Burundi, Benin, Botswana, Belarus, Belize, Congo, Guernsey, Ghana, Gibraltar, Greenland, Gambia, Guinea, Equatorial Guinea, Switzerland, Côte d'Ivoire, Cameroon, Cape Verde, Cyprus, Czech Republic, Germany, Djibouti, Denmark, Algeria, Estonia, Egypt, Western Sahara, Eritrea, Spain, Ethiopia, Finland, France, Gabon, Georgia, Greece, Guinea-Bissau, Croatia, Hungary, Ireland, Israel, Iraq, Iceland, Italy, Jersey, Jordan, Kenya, Kyrgyzstan, Comoros, Kuwait, Kazakhstan, Lebanon, Liechtenstein, Liberia, Lesotho, Lithuania, Luxembourg, Latvia, Libya, Morocco, Monaco, Moldova, Montenegro, Madagascar, Republic of Macedonia , Mali, Mauritania, Malta, Mauritius, Malawi, Mozambique, Namibia, Bosnia, Niger, Nigeria, Netherlands, Norway, Oman, Poland, Palestinian Territory, Occupied, Portugal, Qatar, Réunion, Romania, Serbia, Russian Federation, Rwanda, Saudi Arabia, Seychelles, Sweden, Slovenia, Slovakia, Sierra Leone, Senegal, South Sudan, Sao Tome and Principe, Syrian Arab Republic, Swaziland, Chad, Togo, Tajikistan, Turkmenistan, Tunisia, Turkey, Tanzania, United Republic of, Ukraine, Uganda, United Kingdom, Uzbekistan, Yemen, South Africa, Zambia, Zimbabwe, . The free downloadable colouring book is available to eligible participants who register on the Chemistry of Science landing page no later than August 31st, 2021. One free gift per person. By registering, you warrant that you are not prohibited by employment, contract, or law from accepting a gift from Life Sciences Group. Offer void in where prohibited, licensed or restricted by federal, state, provincial, or local laws or regulation or agency/institutional policy. Other restrictions may apply.

For Research Use Only. Not for use in Diagnostic Procedures.