Gibco cell culture products – Driving innovation for 60 years
We go beyond basic formulations to provide optimized and innovative cell culture solutions in support of your efforts to achieve consistently reproducible results.

Gibco media, sera, supplements, and cell culture reagents are designed to deliver reproducibility and performance for results you can count on. Regardless of whether you are performing cell culture in a research lab or production facility, need a special or defined formulation, or are growing cell lines, primary cells, or stem cells, Gibco products offer a reliable solution.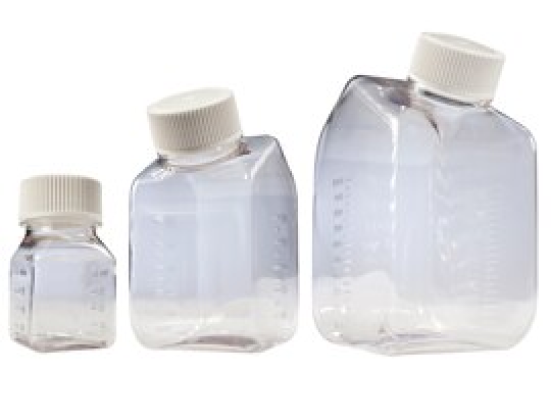 Est. 2008
The Gibco Media bottle
This iconic bottle was designed by listening to you. It provides better ergonomic features, ease of use, and reduced chance of contamination. The compact design of the Gibco media bottle allows for easier handling and storage, and also reduced packaging.
Discover more Gibco bottle benefits
Cell Culture Media & Reagents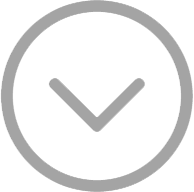 Time-tested and trusted, Gibco cell culture media and reagents are designed to support the growth and maintenance of a variety of mammalian, insect and microbial cells and cell lines. Explore Gibco media for research use at
thermofisher.com/media
and for production use at
thermofisher.com/gibcobioprocessing
›
Cell Culture Fetal Bovine Serum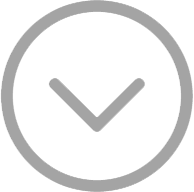 Gibco serum has earned the trust of researchers around the world due to consistent quality, commitment to innovation, and award-winning technical support. Discover all FBS solutions at
thermofisher.com/fbs ›
Pluripotent Stem Cell Culture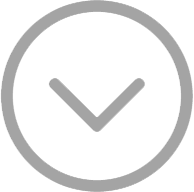 Thermo Fisher has been developing products to meet the needs of stem cell researchers for decades. From the early days of serum, which was highly variable, we have innovated our PSC media offering as the field has advanced. Discover all stem cell culture solutions at
thermofisher.com/stemcellculture ›
Neuronal Cell Culture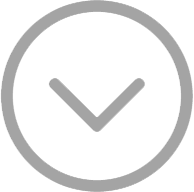 Our Gibco neuronal and neural stem cell culture media and supplements are the most widely used for neural cell culture. All of our products have been developed to work together for optimal performance and to create, complete neuronal, glial, and neural stem cell culture systems. Discover all neurobiology research solutions at
thermofisher.com/neuro ›
Protein Expression Systems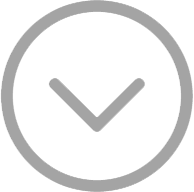 Using the right protein expression system for your specific application is critical to success. We offer a wide selection of superior mammalian, insect, and other host systems to suit your research needs. Find your system at
thermofisher.com/proteinexpression ›
Cell Therapy Systems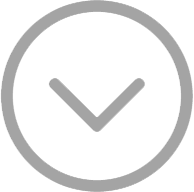 Supporting your move from basic cell therapy research to the clinic, Cell Therapy Systems (CTS) products provide a proven choice for cell-based immunotherapy research, clinical stem cell therapy and manufacturing. In addition to providing serum-free, xeno-free and animal origin-free reagent formulations and innovative cell processing instruments our GMP-grade CTS products have cell and gene therapy specific intended use statements, extensive safety testing and proactive regulatory documentation. Discover all clinical cell therapy manufacturing solutions at
thermofisher.com/CTS ›